Suffolk Show Sponsors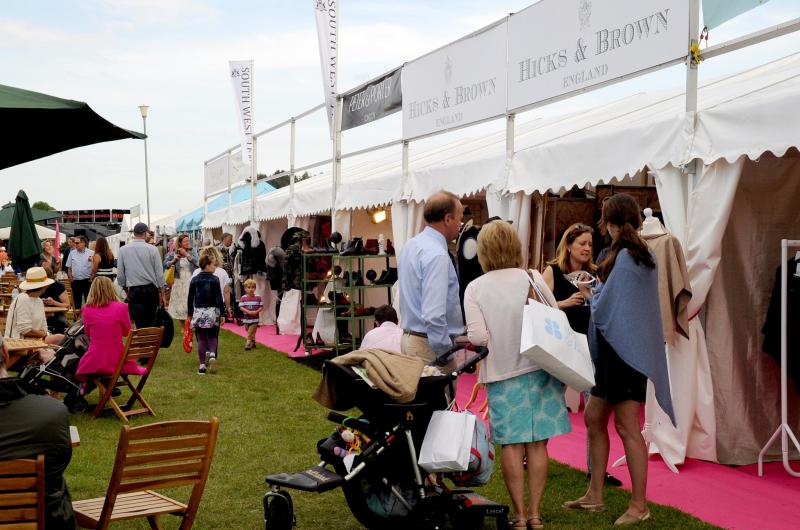 We are the proud sponsors of Fifth Avenue at the Suffolk Show this year. Fifth Avenue features unique, boutique pieces from local Suffolk based designers. The Avenue will be full of luxury brands and goods that you won't find on the high street.
In the past, retailers who have sold at Fifth Avenue have been favourites of the likes of Ed Sheeran and Meghan Markle. 
Tickets for the Suffolk Show are still available: https://suffolkshow.ticketsrv.co.uk/tickets/